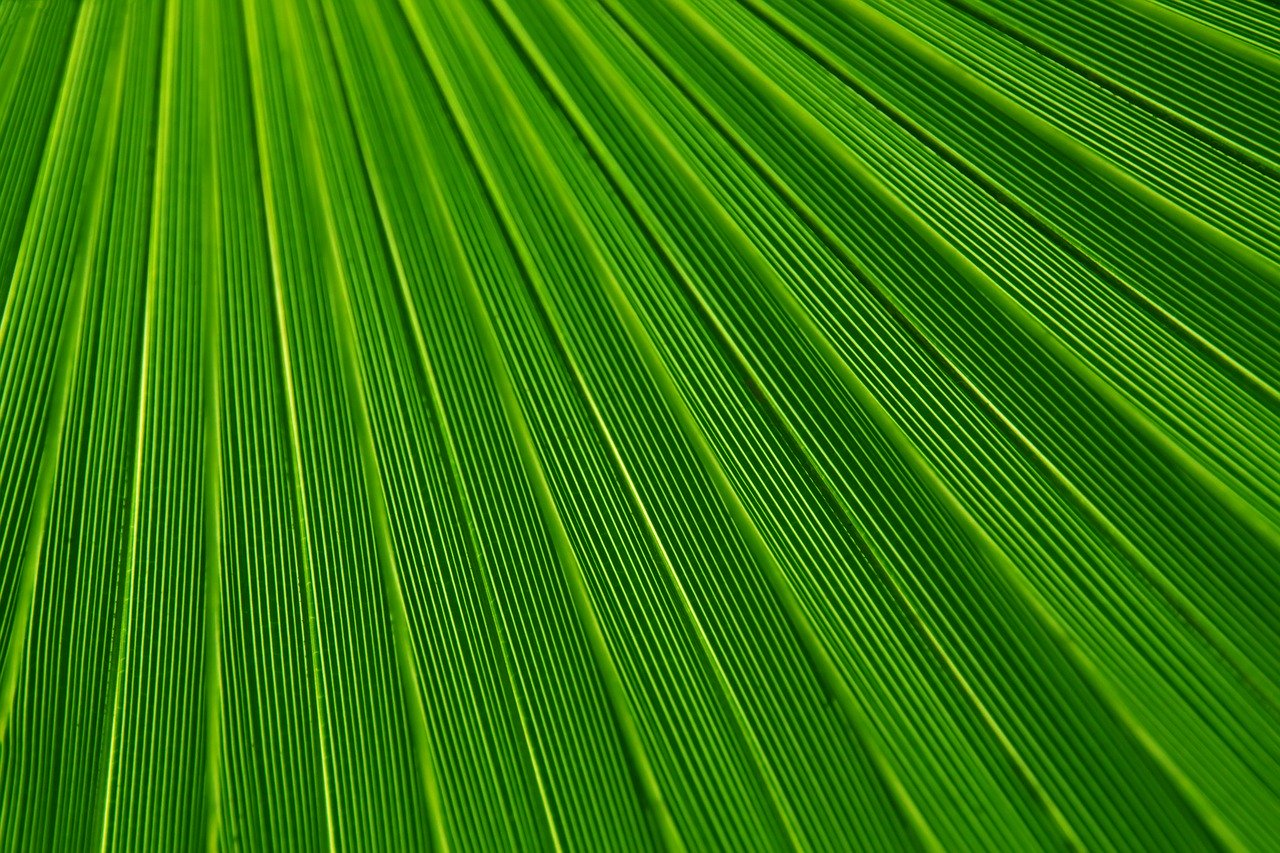 Did you know that if you want to buy new plants you don't necessarily have to go to the garden center or a plant specialist? You can now also easily order plants online. I understand very well that ordering and shipping fragile plants online sounds a bit scary, but it's really doable. Recently I ordered some plants online for the first time which have arrived successfully. Because of this experience, I certainly dare to do it more often. Are you also thinking about shopping online for new garden plants? Then first read this blog with my personal experiences, before you click the 'order' button!
Online plant stores
The first step is of course finding a webshop that offers plants in its range. Fortunately, many of these online stores can be found. However, pay attention, because, for example, websites of a garden center often do not have the option to actually have the plants shipped. Sometimes it is the intention that you order the plants online, but pick them up yourself at a physical location of the plant store. Other centers mainly use their 'web shop' as an online catalogue. You can view all information about the plant of your choice and the price is displayed. Only online ordering is then not possible. This is also the case at IKEA, a popular place for many people to purchase affordable plants. A large part of their plant range is only available in the store. You can, however, check the stock at your favorite or nearest IKEA store online.
So the trick is to find a good webshop where you can actually order the plants online and which will send your plant order as a package to the address you specified. This usually concerns smaller companies or mainly specialist businesses. This concerns, for example, a nursery that has a lot of experience with the transport of plants and not a more general garden-related business.
My experience
So a few months ago I ordered plants online for the first time. I had been looking for beautiful palm-like plants for a while that can survive well on my sunny balcony, but that are also hardy. In my apartment I don't have enough space to move all the plants inside in the winter and store them safely. After a short search online I found a webshop specialized in the cultivation and sale of palms. Of course I was a bit concerned about the shipment of my new plants, but luckily the shop gave a lot of explanation about that. Since I bought baby palms, the leaves haven't fully opened yet. With one type of palm, they were even simply cut off, because they grow back that way. In this way you are actually buying a plastic pot with soil, with one or two stems sticking out. These will be well packed in straw and shipped in a narrow long box. My new palms arrived without any problems!