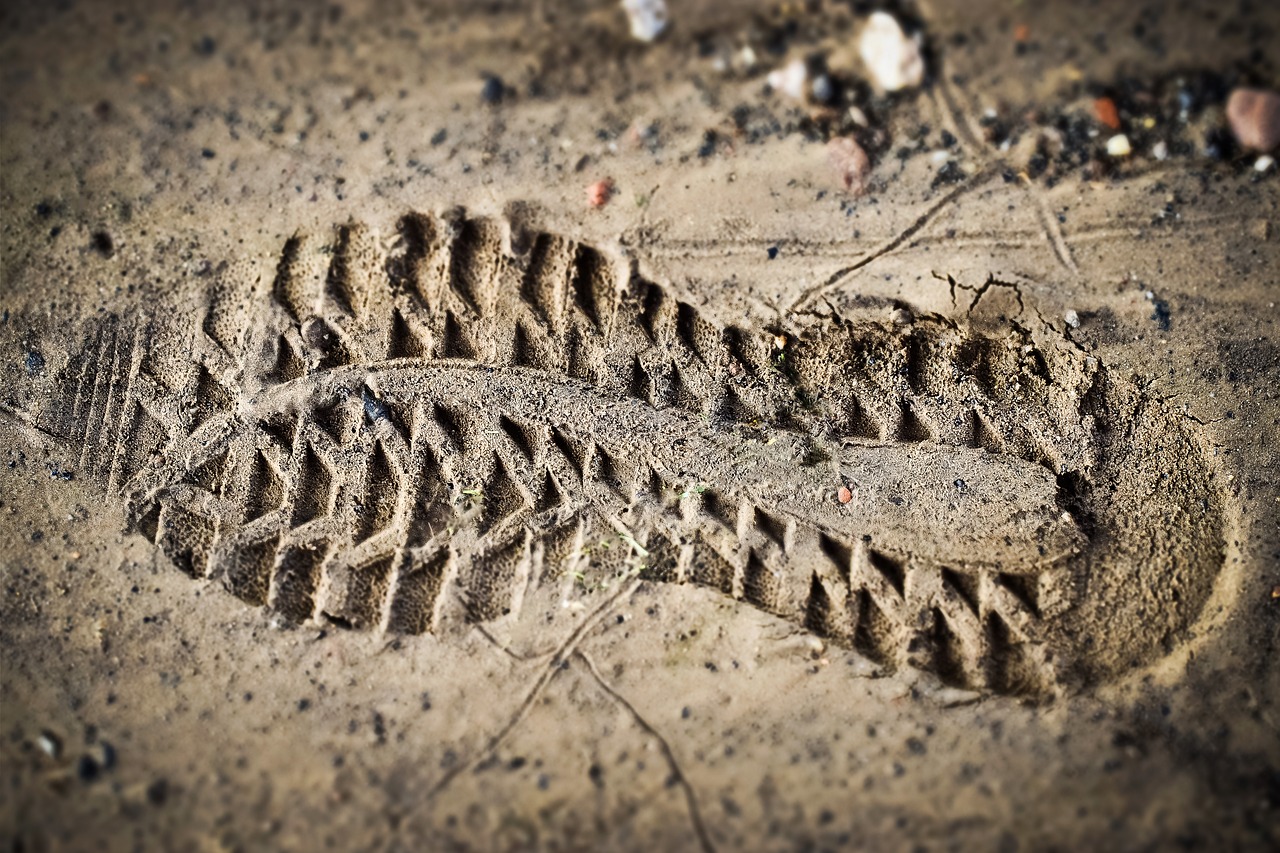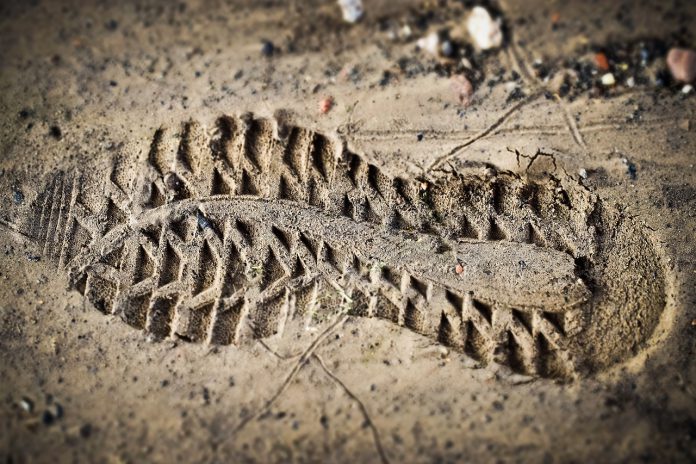 The garden should be a place where you can relax after work. If the garden is currently very unkempt, it causes a lot of (unnecessary) tension. Don't wait too long to tackle the garden, but get started right away.
Start all over again
If your garden really doesn't look nice anymore, it is strongly recommended to start all over again from scratch. Clear all the mess and clear the garden again. You will most likely come to the conclusion that the garden is quite large and you can really make something beautiful out of it. Then think about what you want the garden to look like and rent the right materials.
How do you remove large shrubs and small trees from the garden?
If the garden is largely empty, it may be that you are still not really satisfied with the available space. Often this has to do with a number of shrubs and small trees. If you want to remove these, it is best to rent a mini excavator. With a mini excavator you can easily remove bushes from the garden and you can dig out a small tree. It saves a lot of work and time.
What else can you use the mini excavator for
If you have a mini excavator at your disposal, it is important that you make the most of the time that you can use it. Therefore, also check whether there are any other jobs that you can perform with the mini excavator. For example, a mini excavator can also be very useful when you want to lay a pavement. You can then do the groundwork with the excavator. Make sure you don't start a job that you don't finish. The garden will eventually only become a bigger mess.
Rent an excavator nearby
You can probably find a suitable excavator rental fairly close to home. If this is not the case, you will pay more for the transport costs. If the mini excavator has to come from far, it is especially important that you think about jobs that you can do even more with the excavator. You can then make good preparations so that you make optimal use of the available time. It also reduces the chance of making mistakes. Of course it would be very sad if you made a mistake that you can only fix with a backhoe and the time is running out.